From causality to complexity :
Foundational principles
in Quantum Information
(
F

O

U

N

.

Q

I

)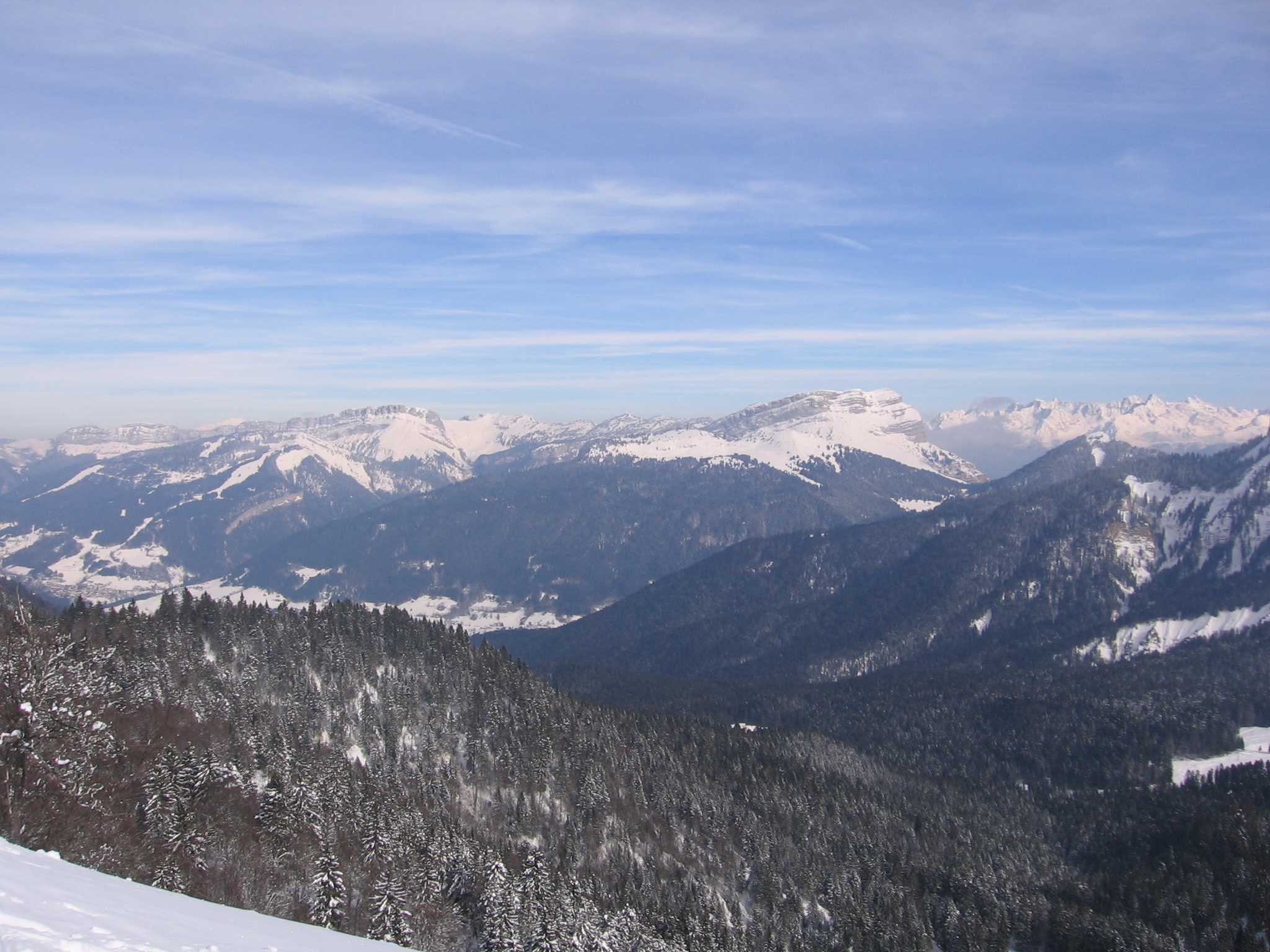 June 15--17, University of Grenoble
Themes
The meeting may encompass themes such as :

- entanglement vs non-locality
- non-locality vs no-signaling principle in quantum information
- communication complexity
- quantum walks
- quantum cellular automata
- causality and relativity in quantum information

INVITED SPEAKERS (Long talks).
Jozef Gruska (Masaryk University, Czech Republik)

Reinhard Werner (Hannover University, Germany)

Iordanis Kerenidis (CNRS, LRI, Paris, France)

Jérémie Roland (NEC Laboratories America, Princeton, USA)

Dan Browne (University College London, UK)

Stefano Pironio (Group of Applied Physics, University of

Geneva

, Switzerland)

PROGRAMMME : HERE
SPEAKERS (Normal talks)
Pablo Arrighi ( Grenoble)

Jean-Daniel Bancal (Genève)

Sean Barrett ( Macquarie)

Giuseppe Castagnoli (Italia)

André Chailloux (Orsay)

Julien Degorre (Grenoble)

Frédéric Grosshans (ENS Cachan)

Jozef Gruska (Brno)

Clare Horsman (Bristol)

Marc Kaplan (Orsay)

Elham Kashefi (Edinburgh)

Anthony Leverrier (Telecom-Paris)

Aikaterini Mandilara (Bruxelles)

Damian Markham (ENST-Paris)

Mehdi Mhalla (Grenoble)

Kavan Modi (Singapour)

Alok Pan (Calcutta)

Michel Planat (Besançon)

Ramij Rahaman (Bergen)

Zoltan Zimboras (Saarlandes)

PARTICIPANTS (confirmed)
Will be updated (final list) after the registration will be closed: May the 20th.



CALL FOR PARTICIPATION
If you wish give a contribution talk about your results, please send us,
before the 20th of May, an e-mail with your abstract at:
"Julien Degorre" <Julien.Degorre@imag.fr>
"Pablo Arrighi" <pablo.arrighi@imag.fr>

REGISTRATION
There are a limited amount of places (~40). Registration will be closed on the 20th of May.

There is no registration fee.

Please send us an e-mail at:
Julien Degorre <Julien.Degorre@imag.fr>
and Pablo Arrighi <pablo.arrighi@imag.fr>

The workshop has only a very limited amount of funding for people to
attend, e.g. for Ph.D. students within borders who cannot benefit from
other sources of funding.


PRACTICAL INFORMATION
CONFERENCE SITE
The workshop will at the "Maison Jean Kuntzmann" (MJK) on the campus of Grenoble.
Maison Jean Kuntzmann - Campus de Grenoble
110 AV. de la Chimie - BP 53 - 38041 Grenoble cedex 9

See the Google map with tram stop here

See the Map of the campus with Maison Jean Kuntzman here

See the zoom around Maison Jean Kuntzman here.
The Tram, line B and C. at" Bibliothèques Universitaires" .
See the Global map of grenoble with tram stops: here.

See the tram map here.
Grenoble transportation Web site with some map: here.

Remark : you need to buy your ticket on the tram stop before get in the tram.



From train station to the campus:


take the line B, direction "Gières Plaine des sports", and get off at" Bibliothèques Universitaires"
(around 20-25 mn).
Grenoble transportation info : (33) (0)4 76 20 66 66.
TRAVEL (How to come to Grenoble ?)
Paris - Grenoble : 3h
Lyon - Grenoble : 1h30
Geneve - Grenoble: 2h

Grenoble airport: easy jet, ... Here
Lyon St exupery airport Here
There is Bus every hour between Grenoble train station and St Exupery airport (and vice versa)
(trip around 1 hour) see time table here, you can buy your ticket at the airport.


HOTEL
We have booked (until 31 th of may) several room with a special fare:
68 euro double room with breakfast for 2 people include.
60 euro single with breakfast
please

precise FOUND QI conference

when you book the room.
There is some room with two beds, if you want share the room with somebody else.

You can book on the web site of the hotel here



PLEASE, BOOK THE ROOM BEFORE THE 31 TH OF MAY




If you prefer an other hotel see:
- Hôtel des Alpes
- Hôtel de la Bastille
- Hôtel de l'Institut





ENJOY YOUR STAY IN GRENOBLE DURING YOUR FREE TIME
Grenoble tourist office, see here.
CONTACT
Julien Degorre <Julien.Degorre@imag.fr>
and Pablo Arrighi <pablo.arrighi@imag.fr>.

For informations about Quantum Computation in Grenoble and the CAPP team see http://capp.imag.fr/qcg/