[:fr]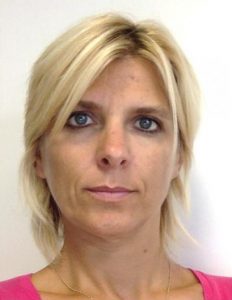 Maître de Conférences HDR en Informatique à l'Université Grenoble Alpes, j'enseigne à l'Institut Universitaire de Technologie (IUT2) au département de STatistique et Informatique Décisionnelle (STID).
Je suis membre du Laboratoire d'Informatique de Grenoble (LIG) et j'effectue mes recherches au sein de l'équipe STEAMER. que je dirige depuis septembre 2017.
[:en]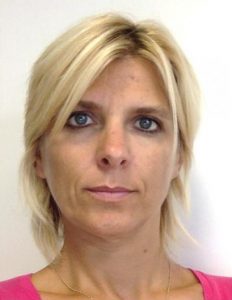 I am Assistant Professor HDR in Computer Science at the Statistic and Data Processing Department of the Institute of Technology 2 (University Grenoble Alpes), Grenoble, France.
I am a member of the research group STEAMER, which is part of the Computer Science Laboratory of Grenoble (Laboratoire d'Informatique de Grenoble – LIG). I'm the leader of the STEAMER group since September 2017. [:]