Sihem Amer-Yahia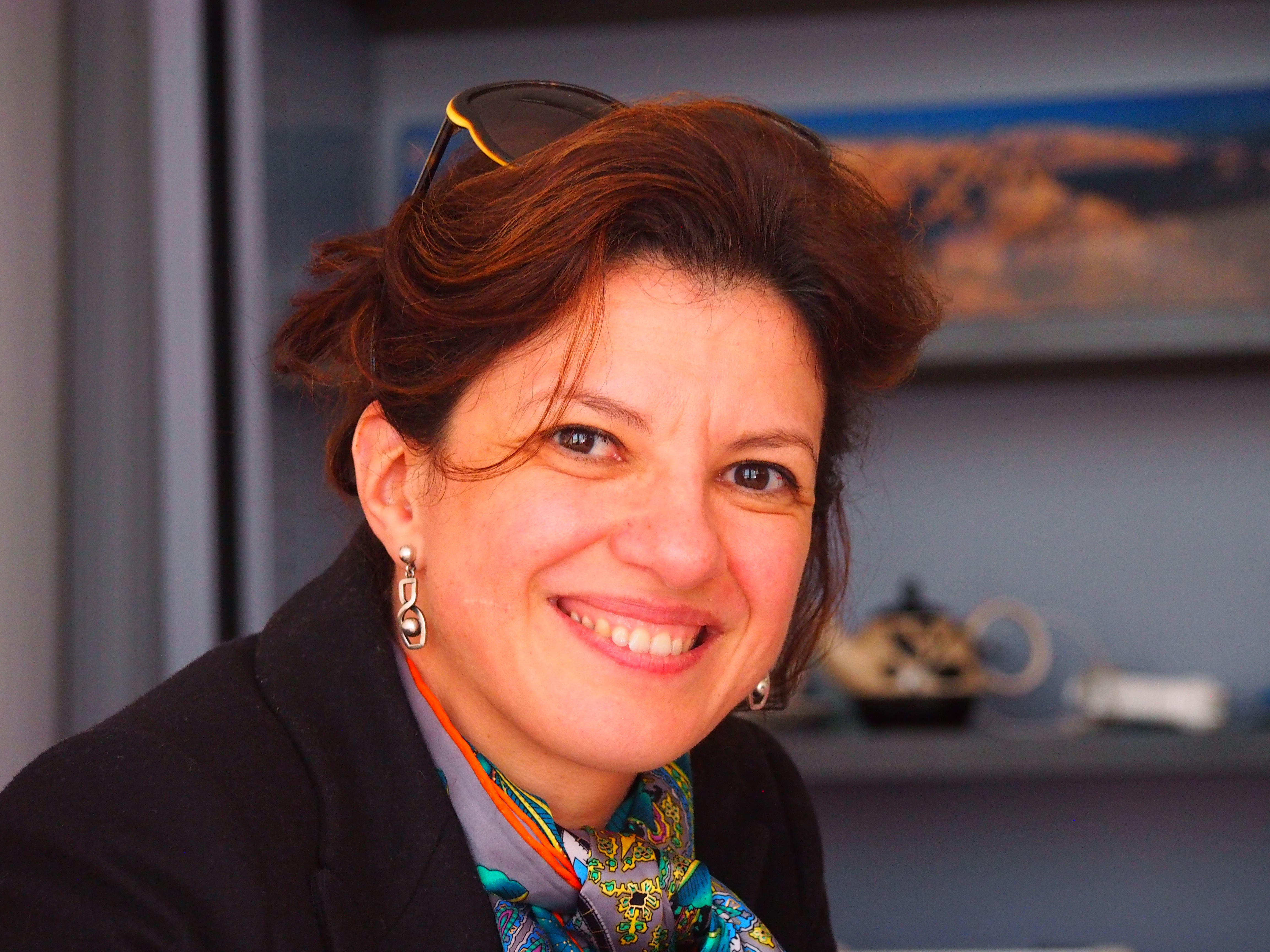 Directrice de Recherche Première Classe (DR1) at Centre National de Recherche scientifique (CNRS)
Head of the SLIDE team.
Short bio
Ph.D. (INRIA) 1999; Master (Paris Dauphine) 1995; Eng. (INI) 1994.
Contact information
Laboratoire d'Informatique de Grenoble (LIG)
IMAG, 700 avenue centrale, Bureau 309
38401 Saint-Martin d'Hères – France
Tel: +33 4 57 42 14 44
Email: Sihem.Amer-Yahia@imag.fr
Research Interests
Large-scale data analytics, Mining and exploration on the social Web, Worker-centric crowdsourcing.
After several years at at&t labs, Yahoo! Research and QCRI, I joined CNRS.
I was the scientific director of DATALYSE and of CNRS MASTODONS ELM.
I am the Data Science lead for CDP LIFE.
Professional Service
– Member of the Scientific Advisory Board of the Max Planck Institute of Informatics [2018-2024]
– Member of the Scientific Advisory Board of the University of Helsinki [2018-2024]
– Chair of the GMH, ACM Grace Murray Hopper Award committee since 2016
– Member of the LIG Bureau since 2016
– Organizer of the LIG keynotes [2015-2018]
– Member of IEEE, ACM (Distinguished Member)
– Member of the Board of Trustees of the VLDB Endowment [2010-2015]
– Member of the SIGMOD Executive Committee [2010-2012]
– Member of the comité d'orientation of Minalogic [2014-2015]
Editorial Boards
– Editor In Chief for Europe and Africa of the VLDB Journal since September 2014
– Associate Editor of Transactionsin Data Science (TDS) since 9/2018
– Associate Editor of the VLDB Journal: 2010-2014
– Associate Editor of ACM TODS: 2011-2015
– Area Editor of the Information Systems Journal since 2010
More…
Conference Chairing
– Program Committee: VLDB 2018
– Tutorials: ICDE 2019, WWW 2018
– Workshops: WWW 2019, PVLDB 2016
– Area chair: SIGMOD 2016
More…
Press
– CNRS: La lettre de L'InSHS on Crowdsourcing September 2014
– SIGMOD blog Post August 27, 2014
– GDG Algiers on March 8, 2014
– CNRS Journal, Sep/Oct 2012
– Institut Francais du Luxembourg, Dec 2012
– The Wall Street Journal on using Flickr to follow tourists, July 2010