Sihem Amer-Yahia
CNRS, Univ. Grenoble Alpes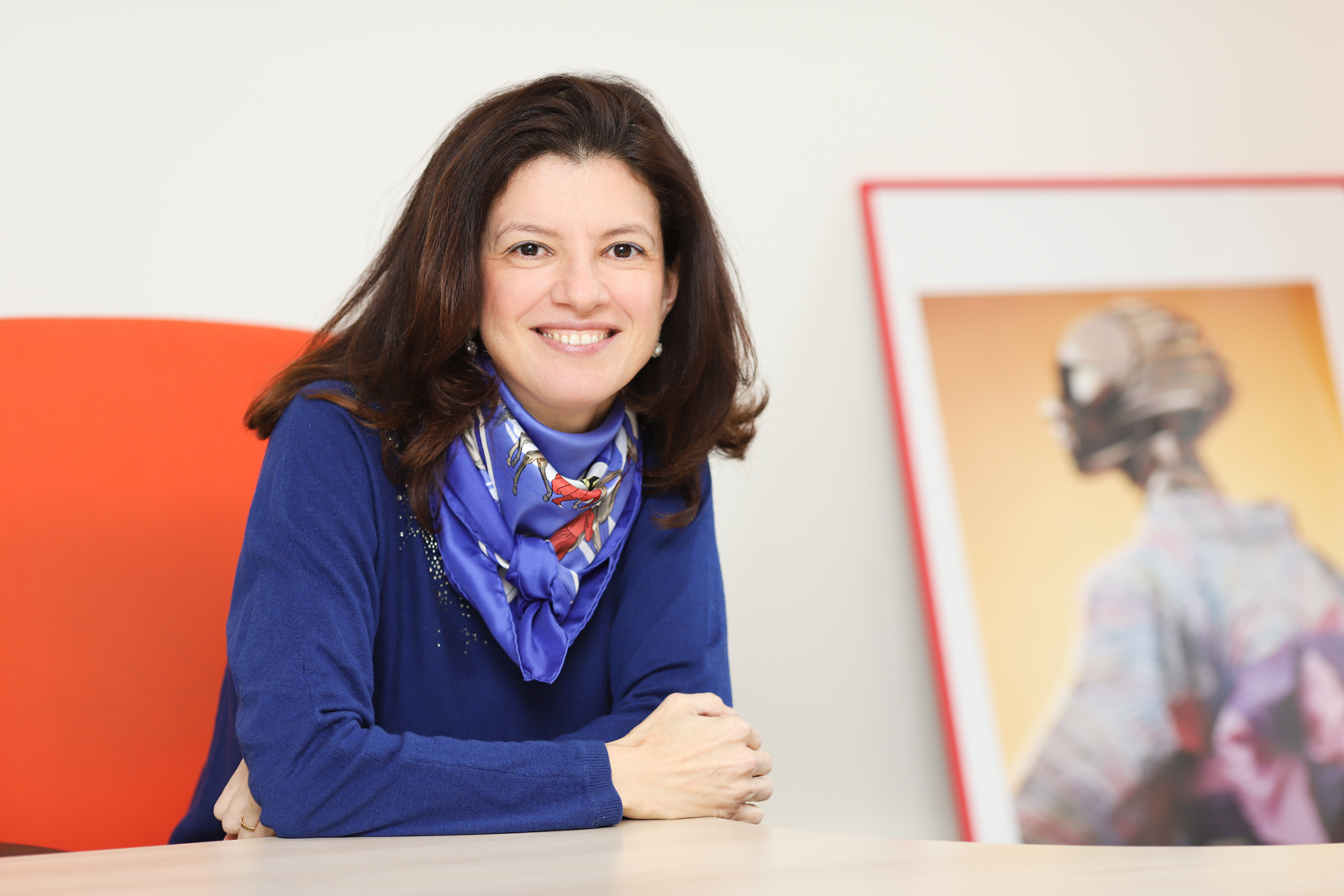 Directrice de Recherche Première Classe (DR1) at Centre National de Recherche scientifique (CNRS)
Recipient of the CNRS Silver Medal in 2020. Check out this article in French.
Head of the SLIDE team.
Deputy Director of LIG (starting 2021)
Short bio
Ph.D. (INRIA) 1999; Master (Paris Dauphine) 1995; Eng. (INI) 1994.
Contact information
Laboratoire d'Informatique de Grenoble (LIG)
IMAG, 700 avenue centrale, Bureau 309
38401 Saint-Martin d'Hères – France
Tel: +33 4 57 42 14 44
Email: Sihem.Amer-Yahia@imag.fr
Exploratory Data Analysis, Fairness in FoW. Check out this ACM SIGMOD Blog post.
After 7 years at at&t labs, 5 years Yahoo! Research and 2 years at QCRI, I joined CNRS as research director.
I am a partner on INODE, a new EU H2020 project on Data Exploration.
I am the holder of a chair and involved in several chairs in MIAI, our new Multidisciplinary Institute in AI.
I was the Data Science lead for CDP LIFE.
I was the Scientific Director of DATALYSE and of CNRS MASTODONS ELM.
Professional Service
– Vice president of the VLDB Endowment [2022-2026]
– Coordinator of the Diversity&Inclusion initiative for the data management research community since 2020
– Chair of the GMH, ACM Grace Murray Hopper Award committee [2016-2019]
– Member of the Steering Committee of the Swiss National Fund NRP since 2019.
– Member of the Scientific Advisory Board of the Max Planck Institute of Informatics [2018-2024]
– Member of the Scientific Advisory Board of the University of Helsinki [2018-2024]
– Member of the LIG Bureau since 2016
– Member of the organizing team of LIG keynotes [2015-2018]
– Member of IEEE, ACM (Distinguished Member)
– Member of the Board of Trustees of the VLDB Endowment [2010-2015]
– Member of the SIGMOD Executive Committee [2010-2012]
– Member of the comité d'orientation of Minalogic [2014-2015]
Editorial Boards
– Editor In Chief for Europe and Africa of the VLDB Journal [2014-2020]
– Associate Editor of Transactions in Data Science (TDS) [2018-2019]
– Associate Editor of the VLDB Journal: 2010-2014
– Associate Editor of ACM TODS: 2011-2015
– Area Editor of the Information Systems Journal [2010-2019]
More…
Conference Chairing
– Program Chair: SIGMOD 2023, ICDE 2021
– Diversity Chair: VLDB 20212 and 2021
– Associate Editor: SIGMOD 2021
– Demonstrations: EDBt 2021, SIGMOD 2020
– Workshops: HILDA 2020, WWW 2019, PVLDB 2016
– General Chair: ACM WomENcourage 2019
– Tutorials: ICDE 2019, WWW 2018
– Program Committee: VLDB 2018
– Area chair: SIGMOD 2016
More…
Press
– D'où vient le risque ? Des données et des algorithmes Fev 05, 2020
– Le testing algorithmique Dec 10, 2019
– Le testing algorithmique Dec 2, 2019
– Plateformes sur PandHeMic Oct 31, 2019
– SIGMOD blog Post Sep 23, 2019
– CNRS: La lettre de L'InSHS on Crowdsourcing September 2014
– SIGMOD blog Post August 27, 2014
– GDG Algiers on March 8, 2014
– CNRS Journal, Sep/Oct 2012
– Institut Francais du Luxembourg, Dec 2012
– The Wall Street Journal on using Flickr to follow tourists, July 2010